Saturday, September 21st, 2019
12pm to 7pm
Avery Park • Corvallis, Oregon
Join Heart of the Valley Homebrewers among the trees of Avery Park in Corvallis, Oregon, as we celebrate the 12th annual Septembeerfest.
We're still working out the details for this year's event, so check back with us later this spring or follow us on Facebook.

Septembeerfest is a family friendly event, everyone under the age of 21 and designated drivers are admitted free. Anyone under 21 must be accompany by a paid adult. Please no furry friends.

What's a brewfest without music?
We'll announce this year's musicians as we get closer to the festival. In 2018, we featured…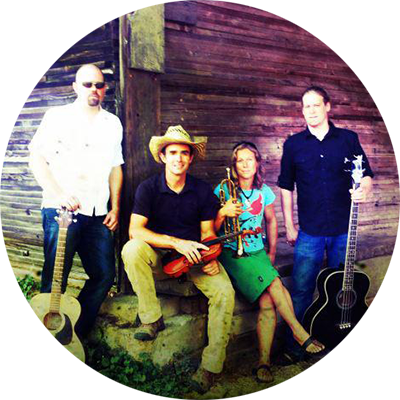 Brutal Bridges Band
1:00pm - 2:15pm
Rump-spanking alt-punk-funk-icana and slow-jam ballads from the backwaters of Corvallis. Specializing in bombastic original tunes and putting cover songs through a wood chipper and splattering them on the wall like a Jackson Pollock painting.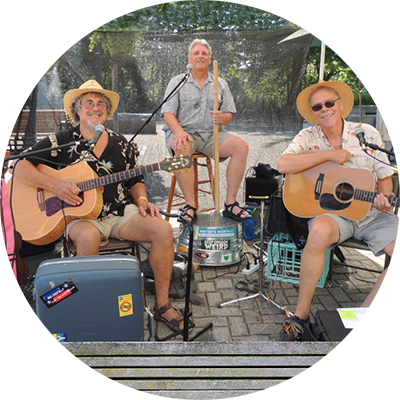 Blues and Sunshine
2:30pm - 3:45pm
A Corvallis based acoustic blues and swing trio with a touch of fun and satire. Our hope is if we're not inciting you to snap your fingers, tap your feet, smile, sing along or dance, then we're jakin' it.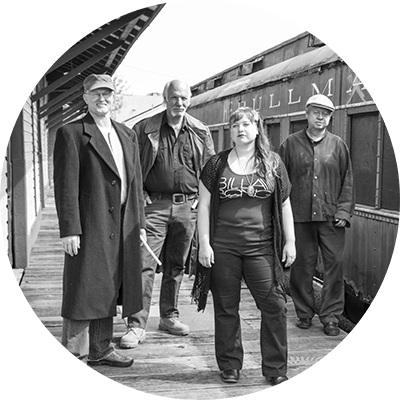 Parish Gap
4:00pm - 7:00pm
Four performers who really know how to put on a show. It's hard to put Parish Gap into one genre, as they love music too much to settle for just one style. With endless variety, there's something for everyone, from timeless hits to new originals.
Thanks to our amazing 2018 sponsors!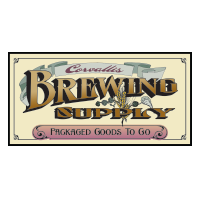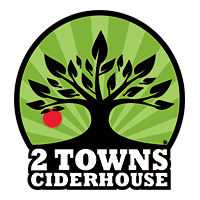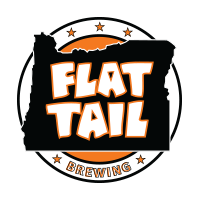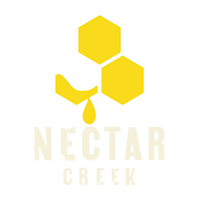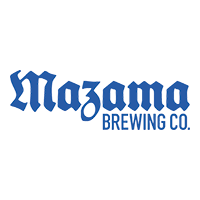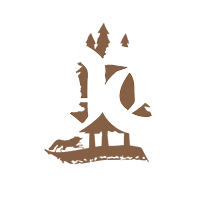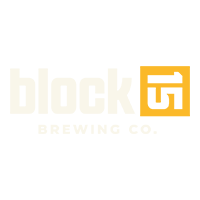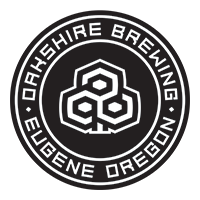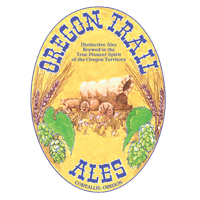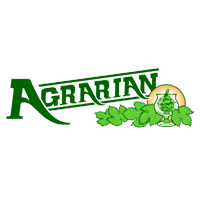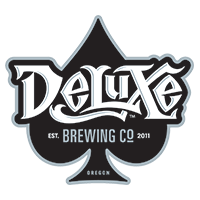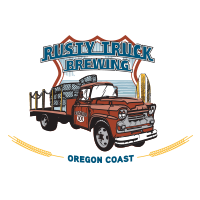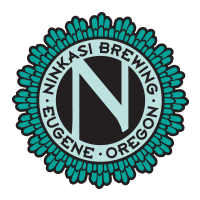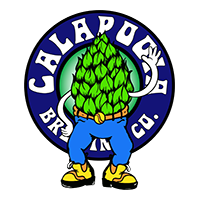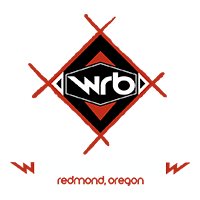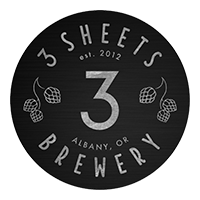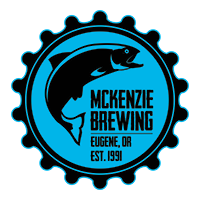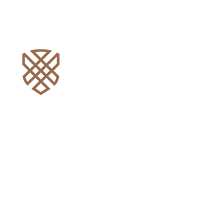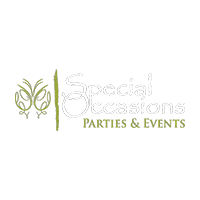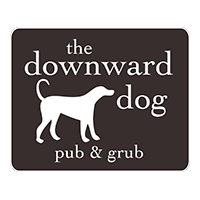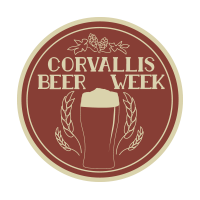 Why drive? Leave the keys at home and walk, bike, ride CTS or take our free shuttle!
Map and details will be announced as we get closer to the festival…



Want to be a Septembeerfest Volunteer?
Heart of the Valley Homebrewers, a non-profit organization, uses the proceeds from Septembeerfest to support a number of worthy local charities and organizations. Since 2006 over $200,000 have been donated to Linn Benton Food Share, Heart of the Valley Homebrewers Endowment at Oregon State University supporting scholarships in Fermentation Science, the Glen Hay Falconer Foundation and other local non-profit organizations.
It is with your help that allows Septembeerfest be a fun-filled community celebration of the local homebrewers and craft beer industry as well as a successful fundraiser. We have many different opportunities available depending on your skill set and availability. Although a majority of the volunteer shifts are on the day of the festival we have other volunteer opportunities on different days as part of our setup, teardown and cleanup.

You say you're interested…well that's great! Check back soon for more information and signup details.

Don't forget to invite your friends!