Saturday, September 13th 2014
2pm to 10pm
Join Heart of the Valley Homebrewers in beautiful Corvallis, Oregon, as we celebrate the 7th annual Septembeerfest. Located at the Benton County Fairgrounds in an outdoor setting there's plenty of room for enjoying a beer and listening to fine entertainment.
Admission is $15 and includes a pint glass and four drink tokens, additional drink tokens are 4 for $5. Admission for designated drivers is $3 and includes free root beer. While cash is preferred, save time and purchase your admission in advance through Ticketleap here.
Septembeerfest is a family friendly event, children 10 years of age and younger admitted free with paid adult, ALL others must be 21 years of age or older. Please no furry friends.
What's On Tap?
63 Beers, Ciders & Meads Across 50+ Taps… Something For Everyone!
Still a few surprises up our sleeves, but for now here's our complete list.
Beaver Country Hot Air Band
Polka! Back for the 7th year. A Septembeerfest tradition and festival favorite.
The Crescendo Show
The Crescendo Show's music is an accessible collage of thoughtful lyricism, rich melody, complex harmony and well balanced energy that busts the barriers between folk, indie, rock and alternative genres. The group released their third full length album titled 'Jackal's Kiss' in May 2014 and will celebrate their 6th anniversary in October.
Thom Lyons
Thom Lyons is a singer songwriter born and raised in London UK who, in early 2011, packed a suitcase and a guitar and traveled some 5000 miles to start a new life in the beautiful city of Portland, Oregon. Inspired by bands such as Counting Crows, REM, The Frames and Whiskeytown his songs have a rootsy folk rock like feel tempered with the pop sensibilities of older favorites like Tom Petty and Elton John.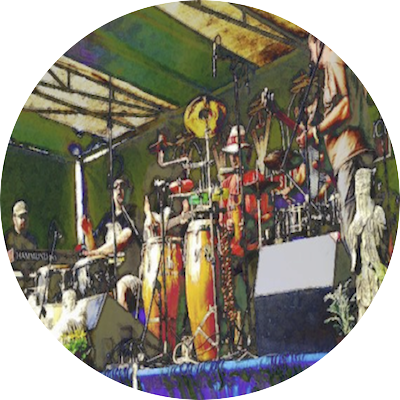 Orquesta Monte Calvo
Orquesta Monte Calvo (Bald Hill Orchestra) plays Afro-Latin dance music, with emphasis on Peruvian popular dance music from the 1960's and 1970's. Blending surfy psychedelic guitar, Hammond organ, funky bass, a powerful percussion section, and Spanish vocals, Orquesta Monte Calvo will make you want to dance.
Thank you to our amazing 2014 sponsors!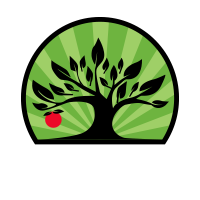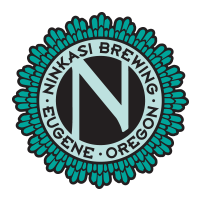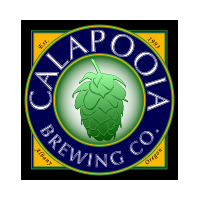 Leave the keys at home and take our free shuttles!
This year we have 2 free shuttle routes (route maps) serving Corvallis to Septembeerfest from 1:30pm to 10:30pm. Look for the signs at each stop.
The downtown and campus route runs every 15 minutes with stops at across from Red Fox Café, Central Park/Corvallis Library, our transportation sponsor Cloud and Kelly's/1st St & Madison, and the SE corner of Reser Stadium/26th & Western Blvd.
The NW Corvallis route runs every 30 minutes with stops near Fred Meyers/Kings Blvd & Buchanan, Starbucks in Timberhill Shopping Center/Kings Blvd, Timberhill Athletic Club/29th & Arrowwood, and Witham Hill Oaks & Pinecone Way.
Download Shuttle Routes (PDF)
Want to be a Septembeerfest Volunteer?
Heart of the Valley Homebrewers, a non-profit organization, uses the proceeds from Septembeerfest to support a number of worthy local charities and organizations. Since 2006 over $60,000 have been donated to Linn Benton Food Share, Heart of the Valley Homebrewers Endowment at Oregon State University supporting scholarships in Fermentation Science and the Glen Hay Falconer Foundation.
It is with your help that allows Septembeerfest be a fun-filled community celebration of the local homebrewers and craft beer industry as well as a successful fundraiser. We have many different opportunities available depending on your skill set and availability. Although a majority of the volunteer shifts are on the day of the festival we have other volunteer opportunities on different days as part of our setup, teardown and cleanup.
You say you're interested…well that's great!  Click here for more information and signup details.

Don't forget to invite your friends!