Save the date…
Saturday, September 13th 2014
2pm to 10pm
Check back in a few months for information on this year's program and pricing.
Current site content is for the 2013 festival and is subject to change!
Admission is $15 and includes a pint glass and four drink tokens, additional drink tokens are $1. While cash is preferred, credit/debit cards will be accepted.
Join Heart of the Valley Homebrewers in beautiful Corvallis, Oregon, as we celebrate the 6th annual Septembeerfest, the Northwest beer lovers brewfest. Septembeerfest is located at the Benton County Fairgrounds in an outdoor setting, with plenty of room for enjoying a beer and listening to some fine entertainment. Septembeerfest is a family friendly event, all ages welcome (minors admitted free with paid adult). This year there will be more food!
Beaver Country Hot Air Band
Polka!
The Crescendo Show
The Crescendo Show is an eclectic quartet of multi-instrumentalists hailing from states across the nation. Nathan Porter is from Pennsylvania, and he plays piano, guitar, accordion and is a lead vocalist. Kailyn Kubiak is from New Jersey, and she plays guitar and sings lead vocals. Matt Kellam is from Indiana, and he plays bass and sings back-up vocals. Ricky Carlson is the lone Oregonian of the band, and he plays guitar, drums, banjo and sings back-up vocals.
Bon Ton Roulet
Bon Ton Roulet grooves high-energy zydeco, cajun, and folk together in the heart of the Willamette Valley bayou, OR. The conception of this band occurred while plunking the guitar, squeezing the box, rubbin the ole washboard, and drinking homebrew on many Corvallis porches. We love to play at parties, breweries, weddings, festivals, and generally wherever folks like to dance to zydeco. Laissez le bon temps roulet!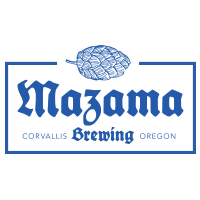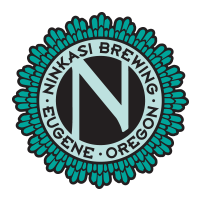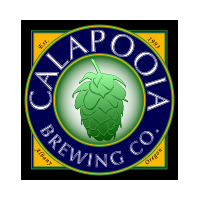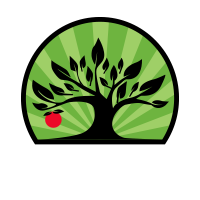 Leave the keys at home and take our free shuttles!
This year we have 2 free shuttle routes (route maps) serving Corvallis to Septembeerfest from 1:30pm to 10:30pm. Look the signs at each stop.
The downtown and campus route runs every 15 minutes with stops at 23rd & Monroe, Central Park/Corvallis Library, our transportation sponsor Cloud and Kelly's/1st St & Madison, and the SE corner of Reser Stadium/26th & Western Blvd.
The NW Corvallis route runs every 30 minutes with stops near Fred Meyers/Kings Blvd & Buchanan, Starbucks in Timberhill Shopping Center/Kings Blvd, Timberhill Athletic Club/29th & Arrowwood, and Witham Hill Oaks & Pinecone Way.
Download Shuttle Routes (PDF)
Don't forget to invite your friends!