15th Annual Septembeerfest! Saturday, September 10th, 2022
12pm to 7pm Avery Park • Corvallis, Oregon
Join Heart of the Valley Homebrewers among the trees of Avery Park in Corvallis, Oregon, as we celebrate the 15th annual Septembeerfest.
Admission is $25 and includes a tasting glass and eight drink tokens, additional drink tokens are 4 for $5. For most beers 1 token = 4 oz pour. While cash is preferred, save time and purchase your admission in advance online through EventBright.
Septembeerfest is a family friendly event, everyone under the age of 21 and designated drivers are admitted free. Anyone under 21 must be accompanied by a paid adult. While we love our furry friends, please leave them at home.

What's a brewfest without music?
Funky Friendship & Cosmic Love
12:00pm - 1:00pm
With their instruments as their vessels and the groove as their propulsion, they'll get everyone and everything moving. Check out this new and exciting band as they share good vibes, their love of music, and an unforgettable experience!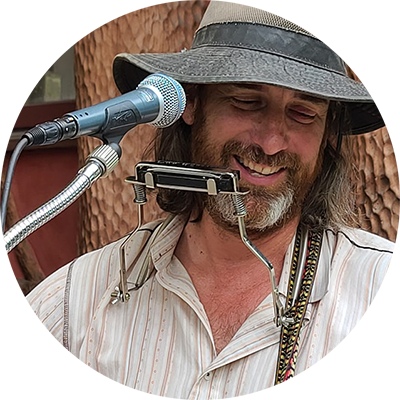 The Dan Kaufman Band
1:30pm - 3:00pm
Dan Kaufman and his merry band of musical troublemakers are out to fight evil crime against the people and the planet one song at a time. No perpetrator is too big or well funded for their sharpened axes. And to the people they will always be true.
Side Hustle
3:30pm - 5:00pm
Good vibes will grab the dancers in the crowd as Side Hustle's funky soul-pop twists on classics garner a head bob from even the most reserved listeners.
Camp Crush
5:30pm - 7:00pm
The Portland duo of Jennifer Deale and Chris Spicer don a vibrant synth-fueled pop sound, with bright licks and sweet melodies that pulse against heavy, forward-moving rhythms. Camp Crush makes you feel like you're at the High School prom you wish you had.
Thanks to our amazing 2022 sponsors!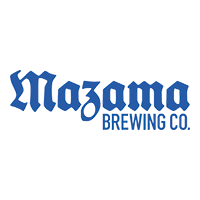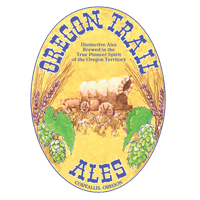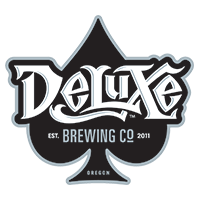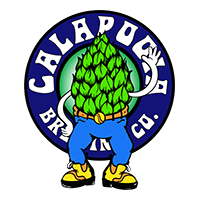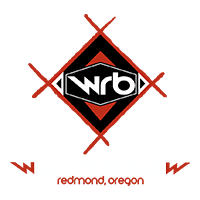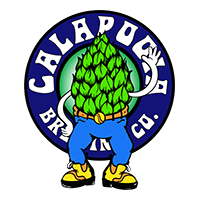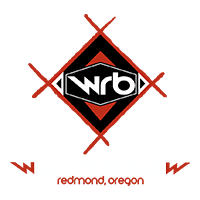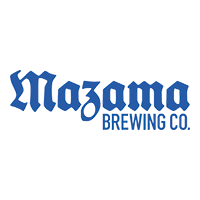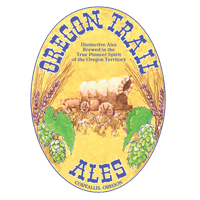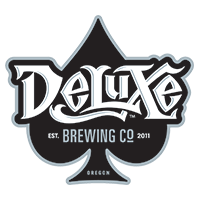 Why drive? Leave the keys at home and walk, bike, or ride Corvallis Transit System (CTS)!
CTS offers three convenient routes (3, 6 & 8) with stops only blocks away from Avery Park. Route maps and more information are available at CTS!.

Want to be a Septembeerfest Volunteer?
Heart of the Valley Homebrewers, a non-profit organization, uses the proceeds from Septembeerfest to support a number of worthy local charities and organizations. Since 2006 over $235,000 have been donated to Linn Benton Food Share, Heartland Humane Society, Heart of the Valley Homebrewers' Endowment at Oregon State University supporting scholarships in Fermentation Science and other local non-profit organizations.
It is with your help that allows Septembeerfest be a fun-filled community celebration of the local homebrewers and craft beer industry as well as a successful fundraiser. We have many different opportunities available depending on your skill set and availability. Although a majority of the volunteer shifts are on the day of the festival we have other volunteer opportunities on different days as part of our setup, teardown and cleanup.

You say you're interested…well that's great! Check back soon for more information and signup details.

Don't forget to invite your friends!